Les Mills Asia Pacific reveals new training format for instructors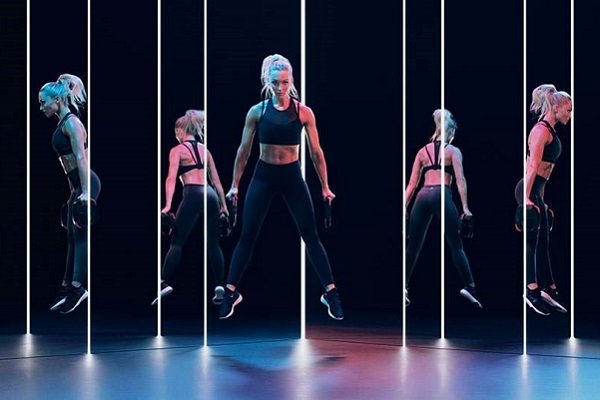 Leading group fitness brand Les Mills Asia Pacific is, for the first time in its history, delivering their Q4 Quarterly Workshops as a blend of in-person workshops and online eWorkshops, which will be live-streamed throughout the Asia Pacific region on 28th and 29th November, with live online Education sessions delivered on the 5th and 6th of December.
Introducing the innovation, Les Mills Asia Pacific's Chief Executive, Ryan Hogan explained "it's certainly been a wild ride this year, but we continue to embrace the chaos and deliver what best accommodates the vast needs of the instructors and club partners within our region.
"(The) Q4.2020 Workshops and eWorkshops provide our Les Mills Instructors with the opportunity to experience and buy their new Quarterly Release and Music Kits, as well as participate in masterclasses for any or all Les Mills programs on offer - not just the programs they're trained to teach.
"We're excited to be delivering In-Person Workshops in Australia - in Adelaide, Brisbane, Canberra and Perth – as well as in Bangkok, Thailand and Ho Chi Minh City, Vietnam; and this is in addition to the Online eWorkshops that Instructors can live-stream to their club - if permitted, home or anywhere they like. A key benefit of this online format means that Instructors can interact with the Trainers, Presenters and other attendees while they follow/learn the new Releases in the masterclasses.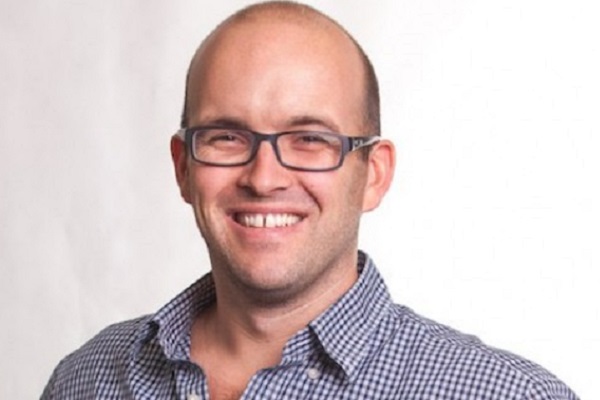 "Another new change to our Quarterly Workshop format is that we're delivering the interactive education/theory sessions via live-stream, the following weekend on 5th and 6th December. Historically our education sessions have always been held on the same weekend as the Workshops but the majority of our instructors told us that they prefer this timing, so we're very excited to try this new timing out."
The Q4.2020 Workshops will see almost 60 masterclasses and 13 education sessions be delivered to thousands of Les Mills Instructors across Asia Pacific.
Hogan adds "unfortunately, COVID restrictions mean there are strict capacity limits at the in-person masterclasses, so we do expect them to sell out quite quickly; however, given all that's been happening this year in our industry it's fantastic that we can offer any in-person option at all.
"Obviously, we are continuously monitoring the COVID-19 situation in all countries within our region, and we are adapting our offerings accordingly. The health and safety of our presenters, team members, club partners and instructors is our first priority, which is why we are remaining nimble in our ability to respond to government directives as they emerge."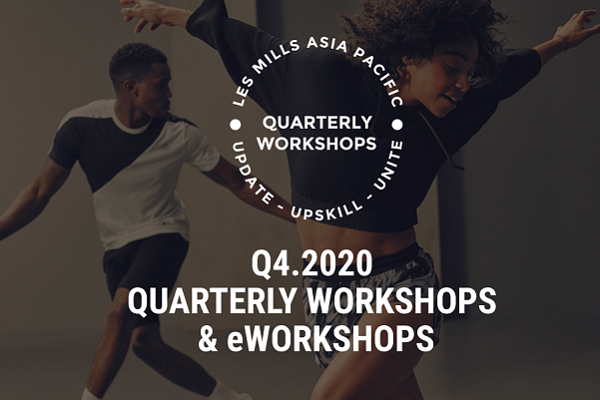 2020 has also seen Les Mills Asia Pacific expand its virtual solutions to its club partners and instructors by way of their online streaming program, LES MILLS On Demand and temporary live-streaming workouts using PPCA (OneMusic)-free music.
It has also delivered its first ever live-streamed online eWorkshops to thousands of Les Mills instructors in Quarter 3 and has been negotiating with the music licensing authorities to create a permanent live-streaming option for their club partners.
For full details regarding Les Mills Asia Pacific's Q4.2020 Workshops and eWorkshops visit www.lesmills.com.au/quarterly-workshops
Related Articles
21st October 2020 - Together We Rise virtual event to advocate for racial equity in fitness
20th October 2020 - ExerciseNZ cites growing evidence gyms and fitness clubs are safe
28th August 2020 - Inaugural live-streamed eworkshops to be delivered by Les Mills Asia Pacific
13th August 2020 - Les Mills plans to activate fitness industry's COVID-19 recovery with global campaign
8th August 2020 - Les Mills Asia Pacific invites Victorian instructors and fitness enthusiasts to invest in themselves
29th July 2020 - OneMusic introduces fee relief for customers in the fitness and wellbeing sector
26th June 2020 - Les Mills Asia Pacific offers resources to clubs and instructors as reopenings commence
22nd June 2020 - Les Mills sees 700% rise in users in the Middle East during Coronavirus crisis
3rd April 2020 - Les Mills and the Y partner to deliver free content for members and employees
29th March 2020 - Les Mills and TVNZ partner to deliver fitness classes during COVID-19 lockdown
3rd March 2020 - Fitness Australia to visit award finalists of OneMusic sponsored Community Exercise Program
27th March 2020 - Les Mills delivers free digital solutions to help clubs overcome Coronavirus
5th February 2020 - Les Mills to stage Q1 Super Workshop in Brisbane
4th February 2020 - Les Mills looks to revitalise BORN TO MOVE in Australia
6th January 2020 - Les Mills suggests the top 10 fitness trends for 2020
12th October 2019 - Les Mills energises Sydney's Fox Studios
27th June 2019 - OneMusic Australia licencing system to launch on 1st July